Have you ever heard the phrase "you can never have too much jewelry"?  Well, I'm definitely in agreement with this statement, and now I have to find a place to put it all!  Here are some creative and beautiful ways to store and display your beloved baubles.
This diamond has so many carats it's almost a turnip.  ~Richard Burton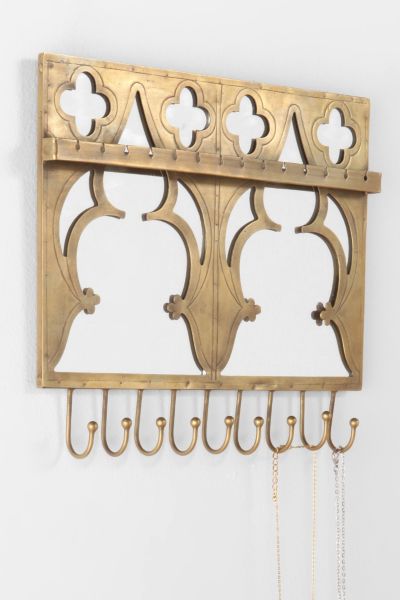 My husband gave me a necklace.  It's fake.  I requested fake.  Maybe I'm paranoid, but in this day and age, I don't want something around my neck that's worth more than my head. 
~Rita Rudner
Let us not be too particular.  It is better to have old second-hand diamonds than none at all. 
~Mark Twain
"Jewelry takes people's minds off your wrinkles"
~Sonja Henie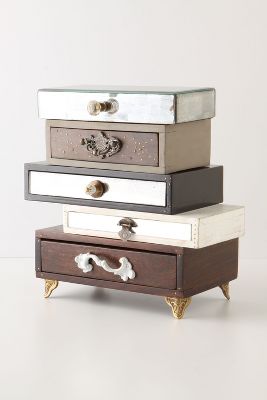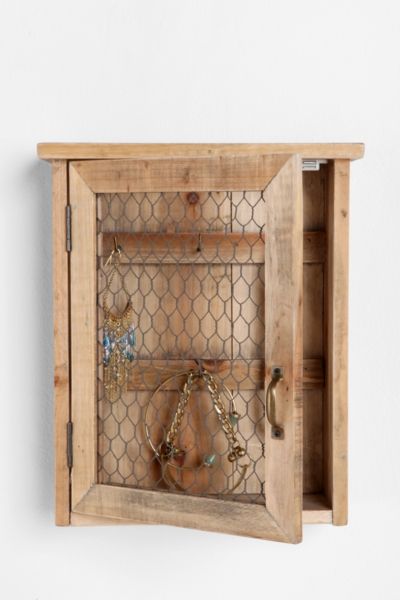 "Rich and rare were the gems she wore, And a bright gold ring on her hand she bore"
~Thomas Moore