I am really digging this Eclectic Modern living room I just created for our sister site designboards.net. The mid century modern chairs commonly known as the Papa Bear chair or Teddy bear chair are so comfortable you really have to sit in one and experience the feeling. I knew I wanted to create a room around this iconic classic.
This living room design features a papa bear chair in a pesto green fabric, a modern sofa swathed in a dreamy blue velvet, an industrial modern coffee table complete with coffee table books and eclectic accessories, and a media console (could also be used as a sofa table). Plush pillows in shades of blue, gray beige and cream and a blue throw adorn the sofa making it a spot that beckons guests to sink in an relax. I imagine this room set in a room with plenty of unadorned windows and lighting (and possible tall ceilings) with walls painted a very light cream and all casework painted in a crisp white color. Accessories and accents are predominately in shades of blue, cream, steel and silver with pops of natural plant greens and of course the pesto green of the papa bear chair(s).
Before I get into the details of this Eclectic Modern living room design; I'd like to invite you to check out our site designboards.net where you will find lots of free design boards and a design style quiz to help you pinpoint your personal style (also completely free and we never ask any personal contact info to give the results). If you are looking to create a beautiful room that is unique to your style and needs we also have a custom design service available.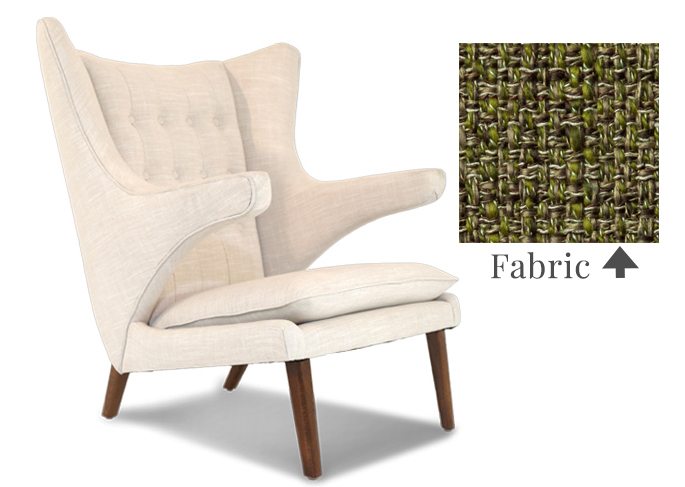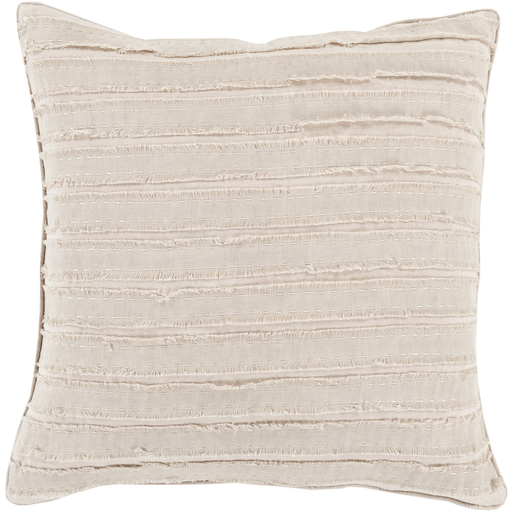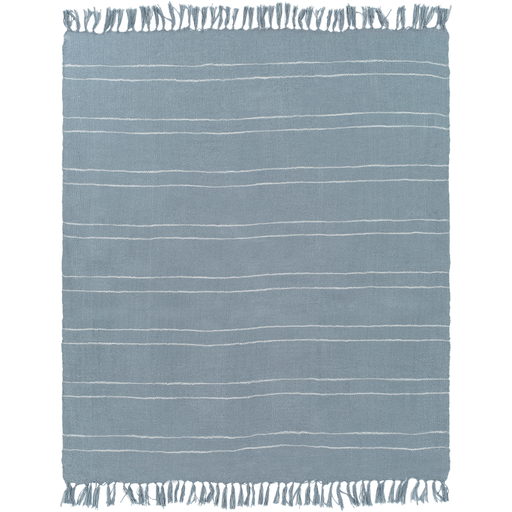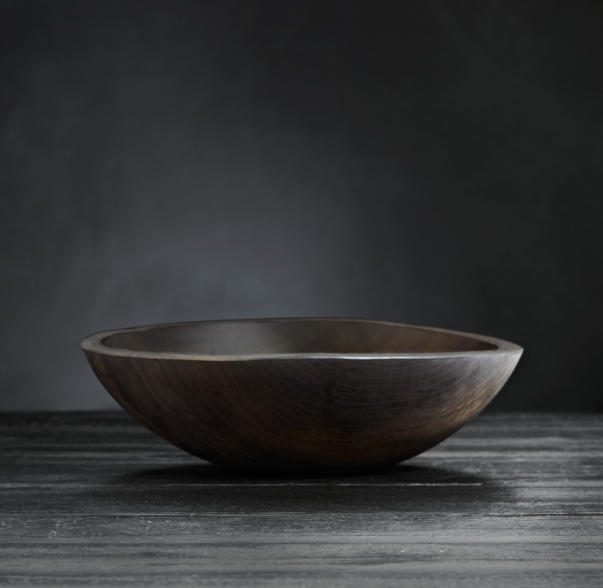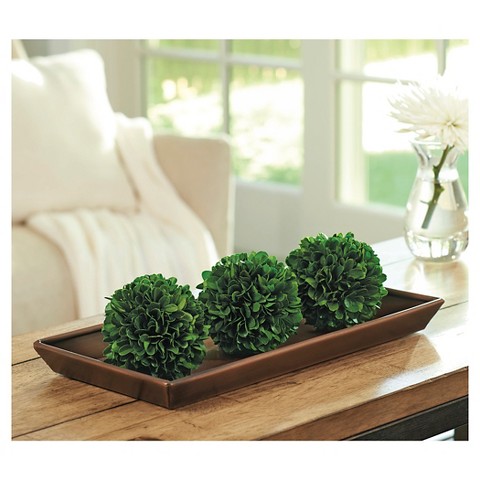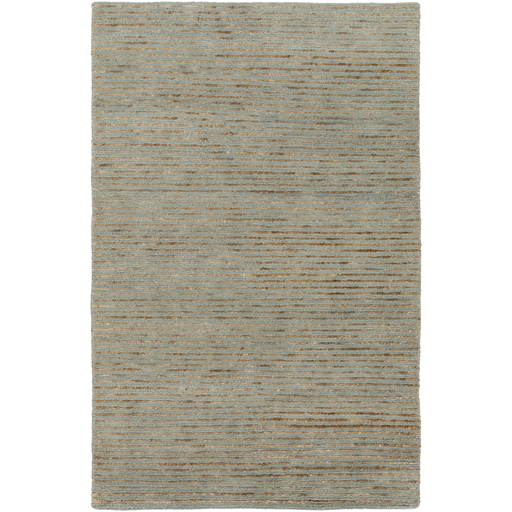 And finally, below you will find the design board for your Pinterest "pinning" pleasure. Are you already following us on Pinterest? If you are interested, here's a link to our Pinterest profile: http://www.pinterest.com/designstyleblog, you can either click the link or copy and paste it into your web browser.