I absolutely LOVE Valentine's Day and the reminder to take extra time to show the people I care about how important they are to me.  I have to admit, Hallmark does make a lot of money off me, but that's ok because I am a sucker for a good greeting card : ) Another one of my favorite things is using art to decorate my house for a holiday or season.  A stylishly inexpensive way to do this is through art printables (art that you can print from home or your local photo or print store).
And that brings me to mention what I've been up to lately.  I just launched an Esty store: (DesignStylePrints) and I am so excited to share with all of you some of my creations. Since its February, I'll stick to Valentine and love themed art for this post as well as a birthstone art print for you February babes. Pssst… here is a coupon code just for my blog readers for 50% off your order this February: VDAYLOVE50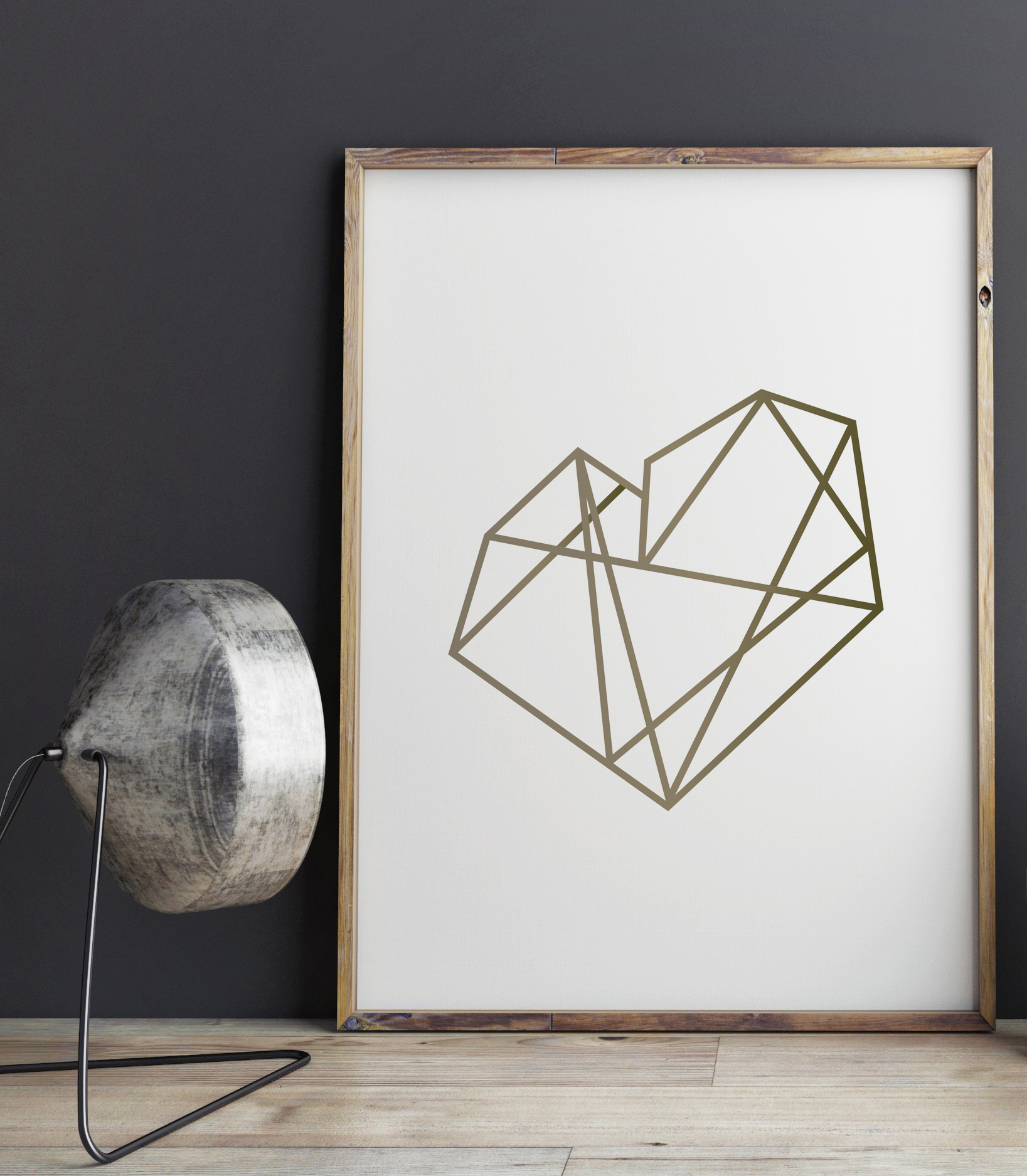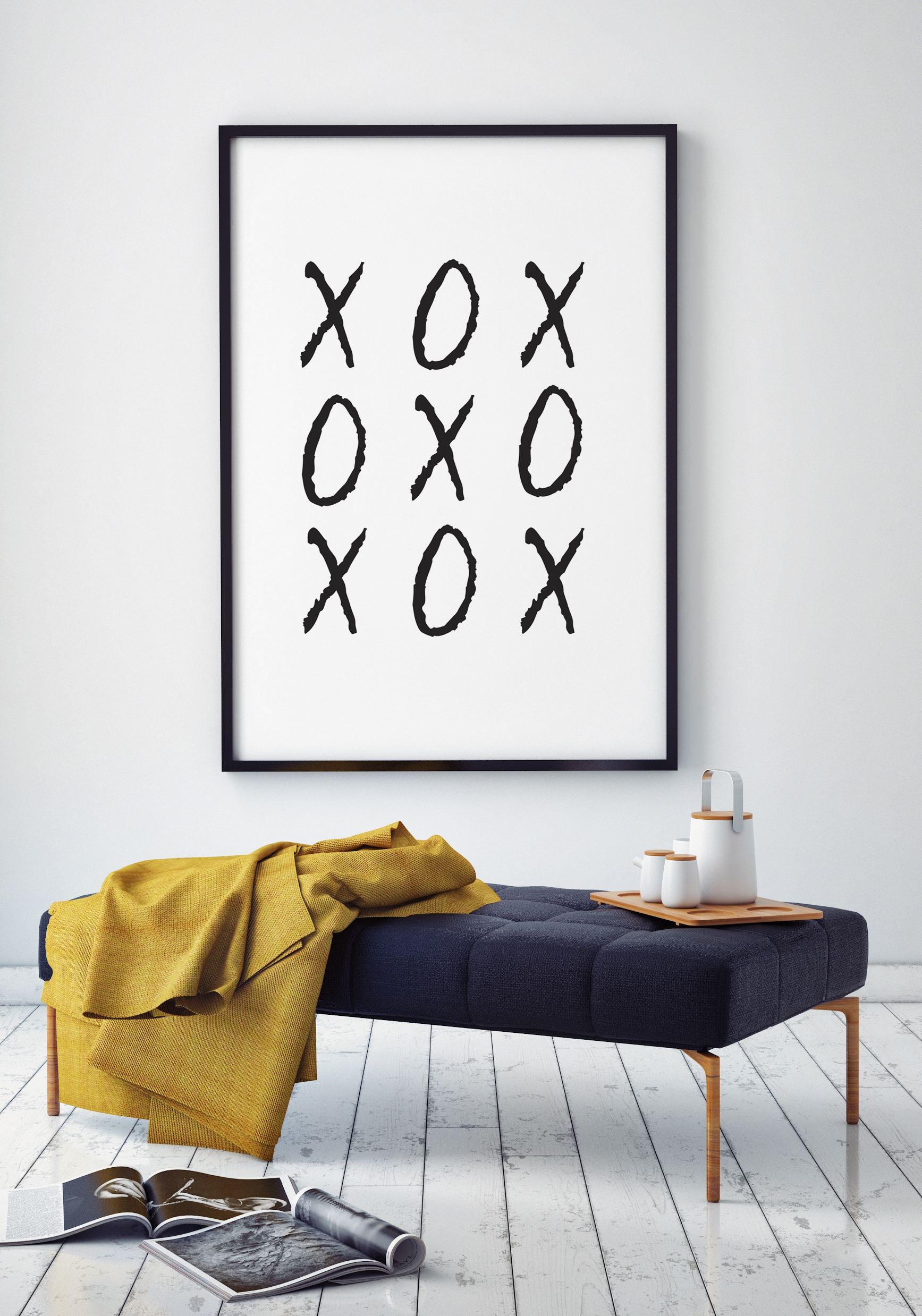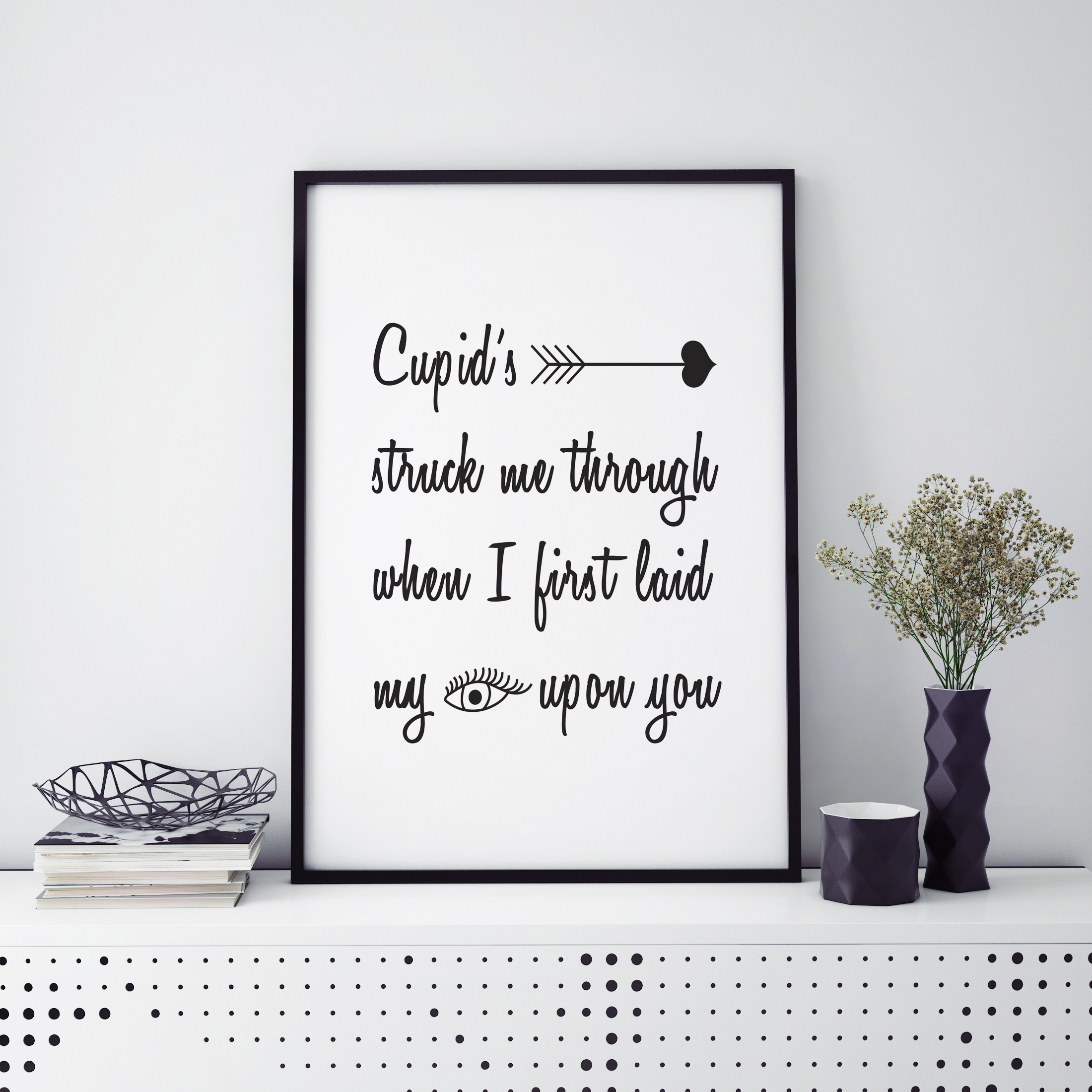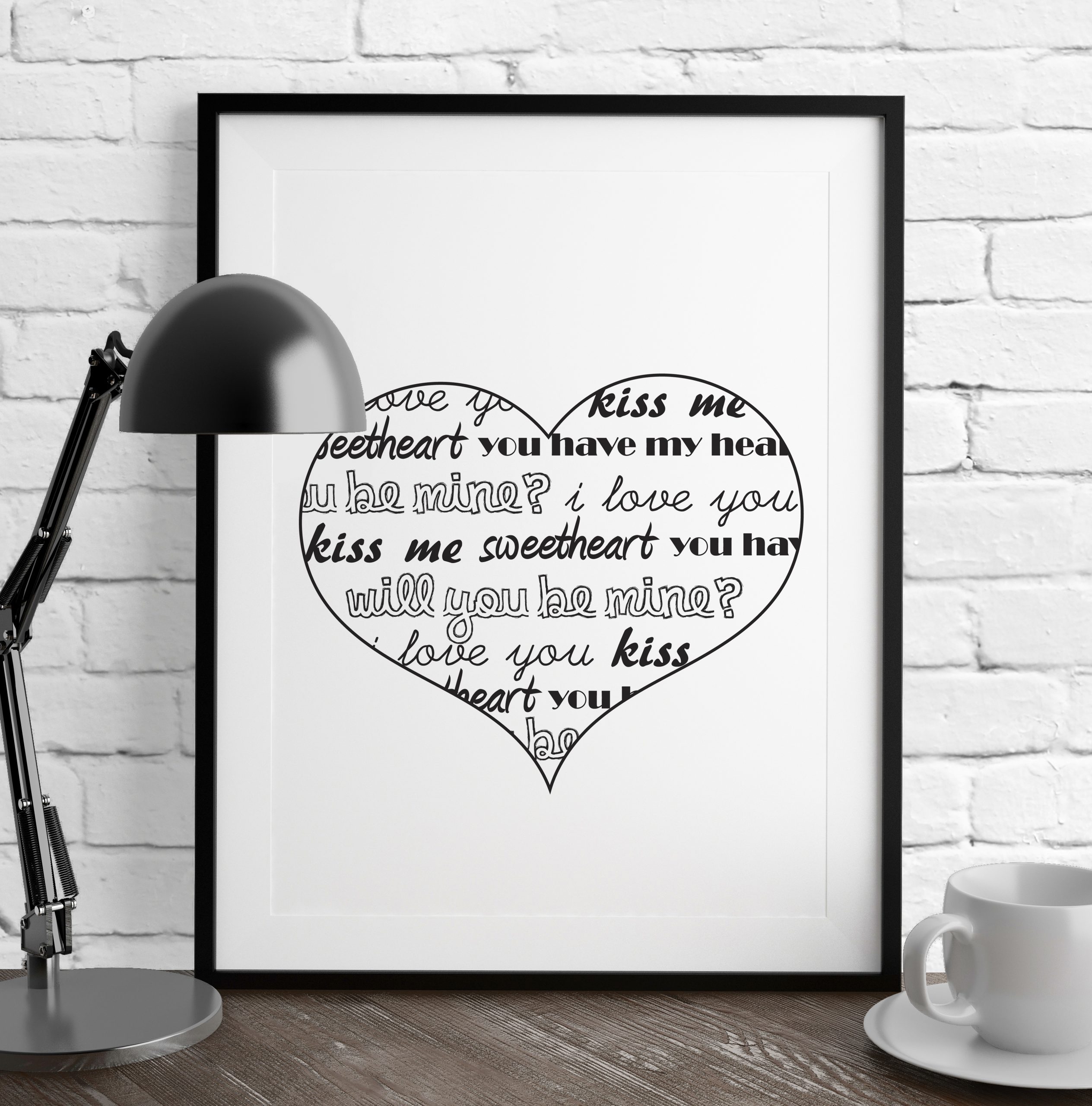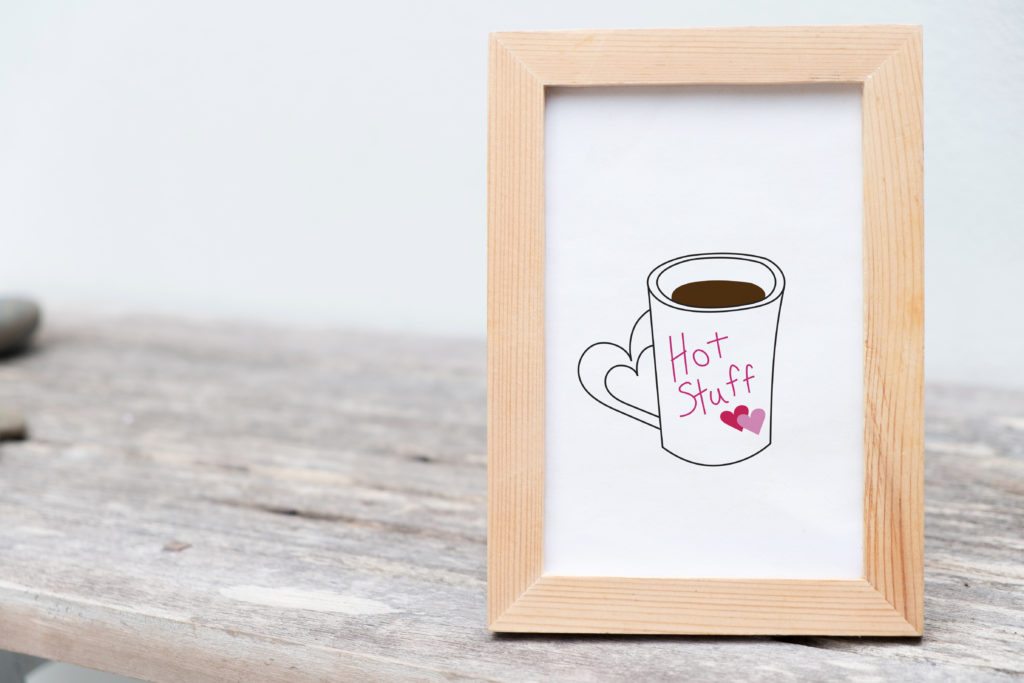 Any of these would make a great Valentine's gift when printed and framed in a nice art frame (I am a big fan of gallery frames). Note: Some of these art prints I show in large mockups when the Etsy listing is for an 8″ x 10″ size (so you can print from home easily), however if you would like a larger size of any of these prints, I can customize the size for you.
Last up is a Geometric Gemstone Print of a purple Amethyst, February's birthstone. This print would make a lovely gift for any woman, most especially one who has a February birthday.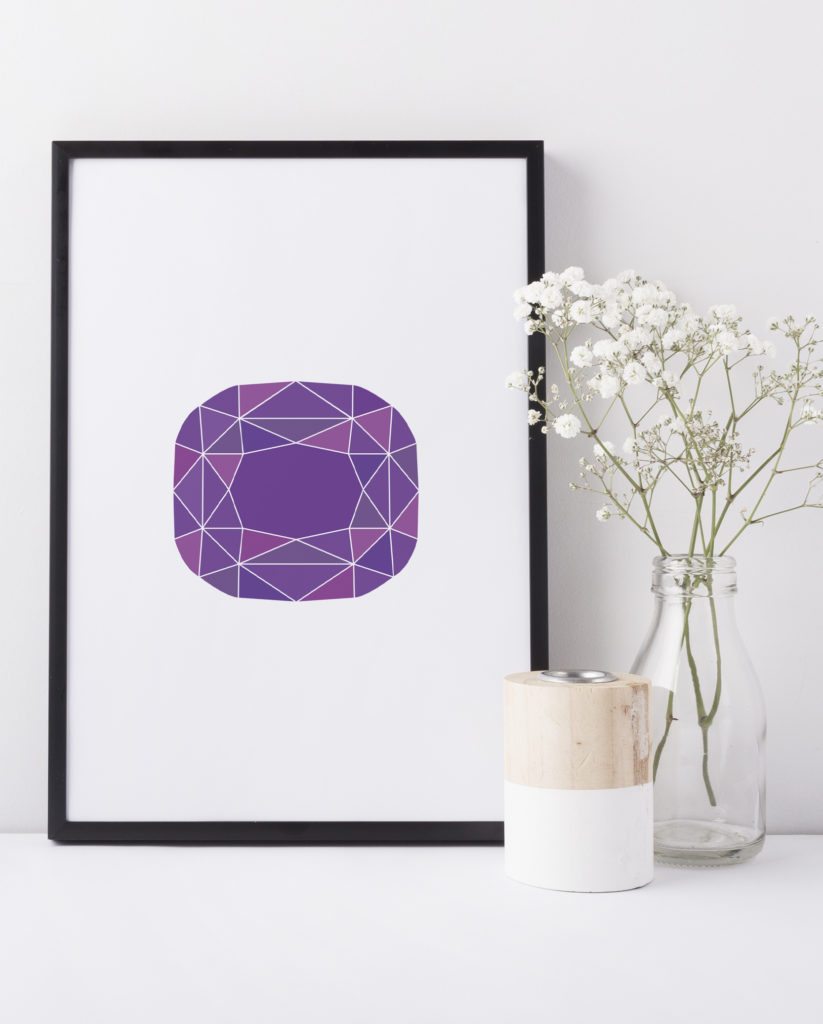 I hope you enjoy and please stop by my new Etsy shop DesignStylePrints (I'll be adding new art pieces daily so be sure to check back often).