Design Firm + Design Blog
Design Style is a full service design company and design blog by Julana Chambers Cribari, offering interior design + website design + graphic design services to restaurants, commercial, healthcare and residential clients.
Julana Chambers Cribari
Principal, Design Style
I'm Julana, a Fresno California born and bred, self professed design geek. I'm quick to laugh…loudly and I'll likely trip as I make my grand entrance, completely ruining my cool factor. My life goals include daily doses of love, kindness, humor and of course, style.
I believe each design project has a unique personal style waiting to be brought to life. To me this is both the excitement and the challenge of each design. The persona of a space is what guides me, inspires me. To bring out the unique expression of each concept is my passion.
Let's work together to explore your vision and find the personality behind your interior or brand.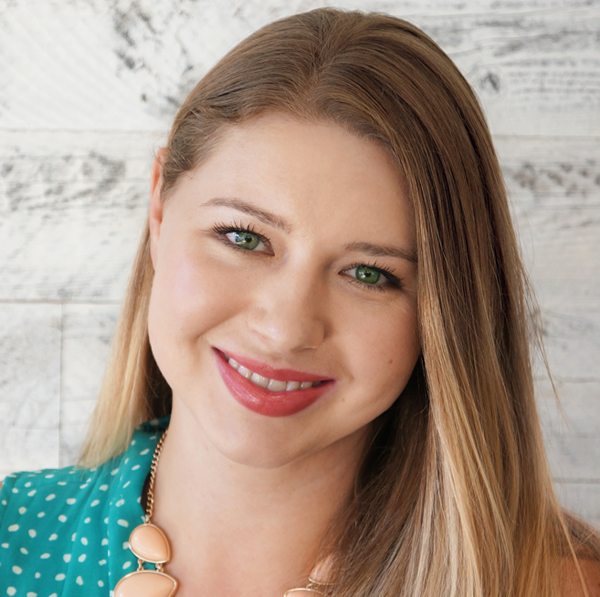 Collaborative Design BLOG
Greeting friends and fellow design enthusiasts! Welcome to Design Style, a design blog where I and my fellow creative colleagues share some of our favorite ideas, vignettes, makeovers, color schemes and time tested style markers.
We like to rally around good design with simple compelling ideas for improving our environment and creating a little magic, color and freedom of expression in our lives.
Sometimes, with a few tweaks a mundane corner can become a visual and tactile delight. We hope you will share your insights with us too as we navigate a journey of discovery embracing the new, the comfortable, the time worn and true, the romantic, dramatic and the exotic.